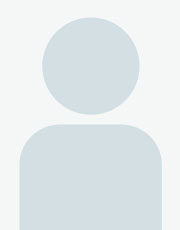 Graduate of Law at the University of Silesia.
His research interests focus on the Three Seas Initiative and politics in Bulgaria. He acquired experience at the European Foundation of Human Rights in Vilnius, the Center for the Study of Democracy in Sofia, and in Polish embassies in Tehran and Tbilisi.
Jędrzej completed the Academy of Young Diplomats with a specialization in Polish foreign service.